青睐之光即将走入历史
。欲了解更多如何提交游戏到 Steam 上的信息,请阅读
这篇博文
。

Cook, Serve, Delicious! now for iPad!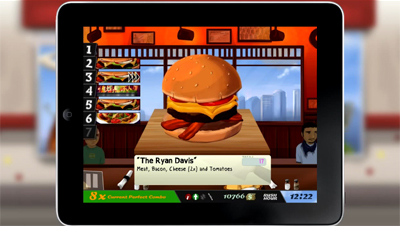 CSD was released for iPad 2, Mini, 3 and 4 today, and you can download it on the iPad App Store! https://itunes.apple.com/us/app/cook-serve-delicious!/id582153229?ls=1&mt=8

Thanks everyone for all the support, and thanks to Northernlion for the awesome video he made of the PC version. It's helped our Greenlight progress quite a bit, but we still have ways to go!