Official Group
Tribes: Ascend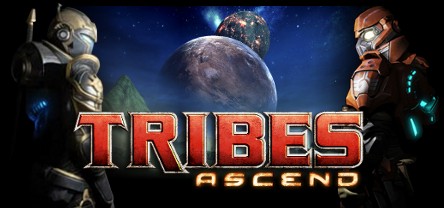 Tribes: Ascend
38,707 Members
|
1521 In-Game
|
5,672 Online
|
0 In Group Chat
Tribes: Ascend is the world's fastest shooter - a high-adrenaline, online multiplayer FPS with jetpacks, skiing, vehicles, and multiple classes. The classic shooter franchise Tribes has been played by well over 1 million people. With Tribes: Ascend, the franchise is reborn – fast-paced, vertical, acrobatic combat combined with class-based teamwork and stunning sci-fi visuals. This is the official game group.
Tribes: Ascend Website

Hi-Rez Website

Click on any of the images below to make it your new profile avatar.