Gruppo ufficiale
Syder Arcade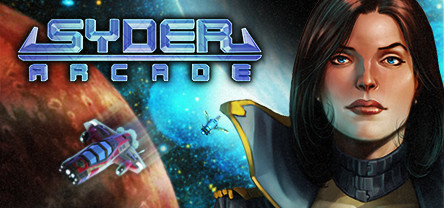 Syder Arcade Community Hub
1,753 Membri
|
25 In gioco
|
420 Online
|
0 In chat di gruppo
Killing zombies never gets old, but sometimes you just need a break. 

Get back to some serious old-school gaming with Syder Arcade! 
Syder Arcade is a love letter to Amiga games of the '90s, no coins, no upgrade grinding, just your tenacity and a motherload of alien invaders.
Steam Community Hub

Developer - Studio Evil

Publisher - Meridian 4

Clicca su una delle immagini sottostanti per impostarla come avatar del tuo profilo.