Offisiell spillgruppe
Serena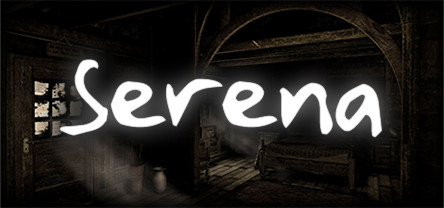 A Short Tale of Mystery
6,853 Medlemmer
|
49 I spill
|
1,312 Tilkoblet
|
0 I gruppesamtale
How long has it been? A man sits in a distant getaway cabin waiting for his wife Serena. Where is she? Things in the cabin evoke memories, and the husband comes to a disturbing realization...

This short point-and-click adventure is the result of a massive collaborative effort between dozens of fans and designers of adventure games. Rallying to support the venerable genre and its passionate community, these developers have brought together a grim and highly detailed horror story in what is the largest, possibly even the first, game project of its kind.
Senscape

Trykk på hvilket som helst av bildene nedenunder for å bruke det som ditt nye profilbilde.