Grupo oficial
Mount & Blade: Warband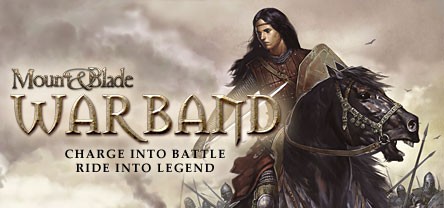 Charge into battle, Ride into Legend!
122,315 Miembros
|
750 Jugando
|
23,684 En línea
|
1 En el chat del grupo
The Official group for the Mount & Blade universe!
Come get news, info, and more about Mount & Blade, M&B: Warband, and M&B: With Fire and Sword.
Taleworlds Entertainment

Haz clic en cualquiera de las siguientes imágenes para convertirla en el nuevo avatar de tu perfil.