Officiel gruppe
Magnetis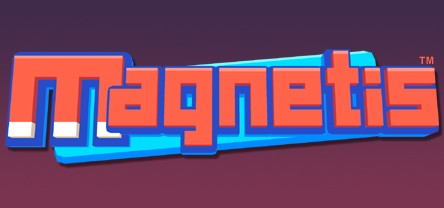 Magnetis
228 Medlemmer
|
7 I spil
|
30 Online
|
0 I gruppechat
Magnetis is all about attraction! Connect magnets together to create series of electric explosions. This frenetic puzzle game forces you to think fast and anticipate future connections to create chain-reactionss and score more points!
Yullaby

Magnetis on Facebook

Klik på et af billederne herunder for at gøre det til din nye profil-avatar.