Grupo oficial
Fractal: Make Blooms Not War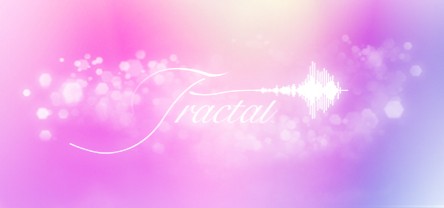 It's all about the Bloom, Baby!
374 Miembros
|
13 Jugando
|
81 En línea
|
0 En el chat del grupo
From the award-winning team that brought you Auditorium and Pulse: Volume One comes Fractal, an enthralling music puzzler experience. Push, Combo, and Chain your way through a pulsing technicolor dreamscape all the while expanding your consciousness at 130 BPM.
Fractal: Make Blooms Not War

Cipher Prime Studios

Twitter