Officiële groep
Fortix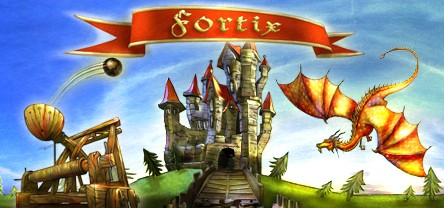 Fortix
653 Leden
|
19 In spel
|
133 Online
|
0 in groepschat
Fortix is a brand new version of the popular 80's arcade game Qix. Experience a new type of strategy and arcade game.
Fence off parts of the battlefield to corner your enemies. Collect catapults and power-ups to besiege the fortresses and take on dragons. But beware! As you progress through the levels it gets harder and harder. The fortresses become much larger and the monsters more vicious.

Can you emerge victorious and reclaim the land of your ancestors? You are Knight Fortix, the sole hope for the desolate and tortured land of Fortiana to become the fertile land that it was before.
Nemesys Team Studio

Fortix Official Website

Er zijn geen aankondigingen geplaatst.