Official Group
Diamond Dan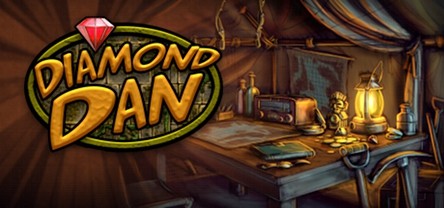 Diamond Dan
224 Members
|
10 In-Game
|
44 Online
|
0 In Group Chat
For everyone interested in the gem hunting indie platformer.
Official Website

Diamond Dan on Facebook

Hi Diamond Dan fans,
You might be interested in a new game we just released on Steam: Doctor Flow.
Doctor Flow is a puzzle game of deduction and decision making. You assume the role of a doctor who decides which tests are performed on patients and in what order. Through its stylized interaction you are not only responsible for cost effective medical diagnoses, but also affect patient satisfaction and the quality of health care. Multiple solutions are possible, but only one is the most cost effective. Choose wisely!
Check it out here:
Doctor Flow
Thanks for your interest, we'll keep you updated!
Leave a comment