Official Group
Archeblade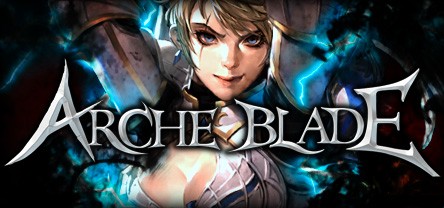 Welcome to ArcheBlade Official Group
35,630 Members
|
146 In-Game
|
5,809 Online
|
0 In Group Chat
Welcome Archebladers,

Archeblade is a third-person view fighting game that users fight along with multiple players in real time. Users control one of several characters, each with a strong personality based on the fantasy novel 'ArcheBlade'.

Which character will you choose based on various attacking styles? Will you prefer to fight with a gun, a sword, a hammer, a scythe, or even a magic bullet?

It's your call.
Official Website

Facebook Fan Page

Click on any of the images below to make it your new profile avatar.