Grup de joc oficial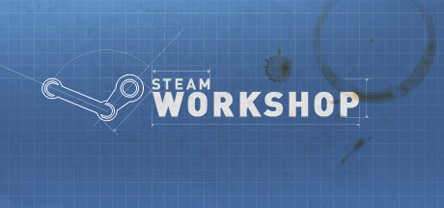 Contribute to the future of your favorite Steam games!
1,598,803 Membri
|
32340 În joc
|
222,599 Online
|
41795 în discuțiile grupului
Ever dreamed of seeing your brilliant ideas come to life in games played by millions of people? Now you can, with the Steam Workshop. Here you can submit, find, rate, and download new content and modifications for your favorite Steam games.

Different games may use the Steam Workshop in different ways, but everything here is created by members of the Steam community, just like you.
The Workshop