Official Group
Sol Survivor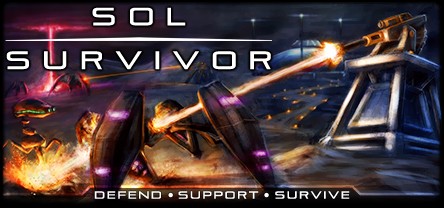 1,564 Members
|
12 In-Game
|
344 Online
|
0 In Group Chat
No information given.
Click on any of the images below to make it your new profile avatar.
Repeated requests from the Sol Survivor community have not gone unheard. We hunkered down and re-wrote our Level Editor so that you can now create your own levels for Sol Survivor!
Anyone who owns Sol Survivor on Steam can now use the level editor (Improv.exe in the game folder) to create levels that they can play and share in multiplayer.
Sol Survivor Patch Version 1.9.0 changes
Added level editor Improv.exe to the game folder.

Added auto-downloading of maps in multiplayer.

Added launcher with recent news.
See all 17 comments