Groupe officiel
Left 4 Dead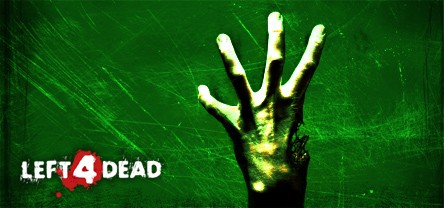 L4D!
297,257 Membres
|
1802 En jeu
|
40,263 En ligne
|
42 dans le chat de groupe
Left 4 Dead is a co-op action horror game that casts up to four players in an epic struggle for survival against swarming zombie hordes and terrifying mutant monsters. Created by Valve, creators of Counter-Strike, Team Fortress, and Half-Life.
L4D.com

Official Blog

Left 4 Dead on Facebook

Cliquez sur une des images ci-dessous pour en faire votre nouvel avatar.