Officiële groep
Left 4 Dead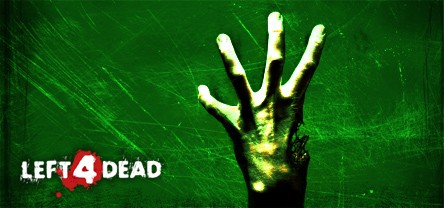 L4D!
297,258 Leden
|
1240 In spel
|
31,483 Online
|
44 in groepschat
Left 4 Dead is a co-op action horror game that casts up to four players in an epic struggle for survival against swarming zombie hordes and terrifying mutant monsters. Created by Valve, creators of Counter-Strike, Team Fortress, and Half-Life.
L4D.com

Official Blog

Left 4 Dead on Facebook

Klik op een van de onderstaande avatars om hiervan de nieuwe avatar voor je profiel te maken.