Official Group
Hamilton's Great Adventure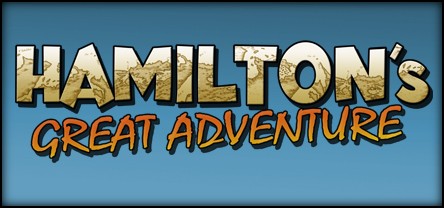 Hamilton's Great Adventure awaits
445 Members
|
23 In-Game
|
133 Online
|
0 In Group Chat
The official group for all fans of Hamilton's Great Adventure
Fatshark Website with Hamilton forums

Click on any of the images below to make it your new profile avatar.
In some instances when running the game for the first time, the screen goes all black and nothing happens.
Not to worry just restart the computer and try again.
A lot of fancy new stuff gets installed when installing Hamilton's Great Adventure.
if the problem persists, or if there is any other problem go to
www.fatshark.se
and then the forum section and we'll be able to help you more in detail.
See 1 comment