Official Group
Galcon Fusion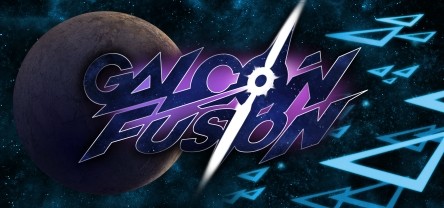 Galcon Fusion
705 Members
|
21 In-Game
|
208 Online
|
0 In Group Chat
Join this group because Galcon Fusion is awesome.
Hey,
There's not much time left in the campaign, and we need your support for Galcon 2 to happen! Check the
Kickstarter page
for the final countdown. If you're still wondering what's great about Galcon 2, here are two videos to convince you.
Here's a
video of me
talking about what I'm excited about in Galcon 2.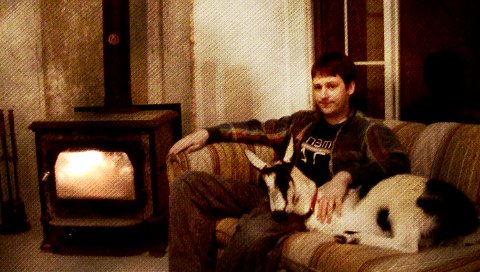 Here's a
concept art video
of the sweet Galaxy Map in Galcon 2.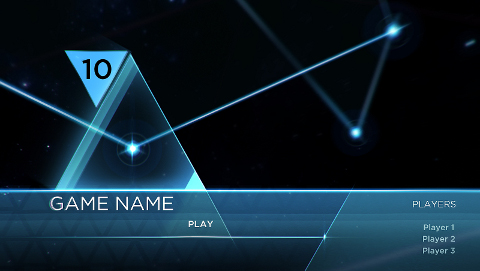 I really want Galcon 2 to happen, and with your support it will! Please
back this project
and tell your friends!
-Phil
See all 2 comments