Official Group
Counter-Strike: Source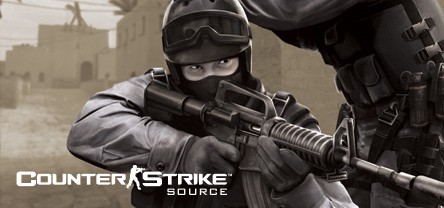 433,929 Members
|
2897 In-Game
|
40,570 Online
|
45 In Group Chat
No information given.
Starting today the Counter-Strike: Source Beta will be available to all PC Counter-Strike: Source players. As we continue to update CSS and address issues, we want to make sure to not destabilize the core game. By releasing updates to CSS Beta first, we will be able to solicit community feedback before those changes are applied to CSS.
If you would like to be part of the group that helps us test future updates of Counter-Strike Source, please join the Beta - simply install and launch "Counter-Strike: Source Beta" from your games list in Steam. To give feedback on the changes, report bugs, or offer suggestions, please use the
CSS Beta forum
. Don't worry, you can join the Beta program and still play the standard Counter-Strike: Source at anytime. The Counter-Strike: Source Beta is currently not available on Mac.
Read the
full news post
for more details on the new beta.
See all 703 comments