Official Group
Test Drive Unlimited 2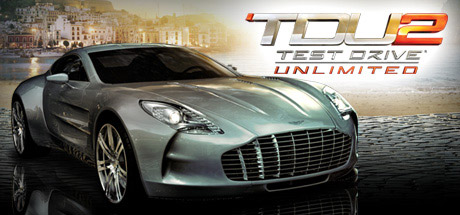 18,283 Members
|
243 In-Game
|
3,184 Online
|
0 In Group Chat
No information given.
TDU 2 Racers,
We wanted to inform you that we have successfully restored both the website
(http://www.testdriveunlimited2.com/)
and the PC game servers today after a brief outage due to high traffic. New registrations, multiplayer, and racing is back to normal!
If you are in need of support or are having issues accessing the servers please contact us at
customersupport@atari.com
The team at Atari sincerely apologies for the outage and wish everyone a happy holidays!
Sincerely,
Team TDU2
See all 179 comments