Hivatalos csoport
Dead Island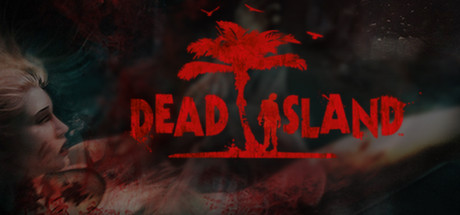 21,967 tag
|
379 Játékban
|
4,193 Online
|
18 a csoportban cseveg
Nincs információ.
Dead Island Definitive Collection
is now available for pre-purchase on Steam. The Definitive Collection includes three games:
Dead Island Definitive Edition
,
Dead Island Riptide Definitive Edition
, and the 16-bit styled bonus game
Dead Island Retro Revenge
.
The Definitive Editions are also available for pre-purchase individually, and they bring the original games to an upgraded version of the engine with new textures and lighting effects, and tweaks for UI consistency between Dead Island and Riptide.
https://www.youtube.com/watch?v=vOdA5VJmgs0
Bundle and loyalty discounts
At the base price you get Dead Island Retro Revenge essentially for free through a bundle discount on the
Definitive Collection bundle
.
As a Steam owner of either the original Dead Island, Dead Island Riptide, or both titles, you'll also automatically receive a
loyalty discount of up to 85% off
the respective Definitive Edition of the game(s) you own, as well as a discount on the Definitive Collection bundle based on whether you own one or both!
https://www.youtube.com/watch?v=2fY0PyRlaLs
Store pages for the original Dead Island and Dead Island Riptide will be delisted upon release of the Definitive Editions on
May 31, 2016
(to prevent confusion in the future due to slightly similar listings) but for now they will remain active for anyone who still wants to get the originals. Of course, you will always be able to play them if they are in your library!
The loyalty discount will exist for a limited time, but is not tied strictly to the pre-purchase period. If you want to decide later, you can! We'll communicate ahead of time when the discount runs out. Dead Island Retro Revenge will also be available individually outside of the Definitive Collection bundle at a later point.
Mind a(z) 100 megjegyzés megnézése