Gruppo ufficiale
EVE Online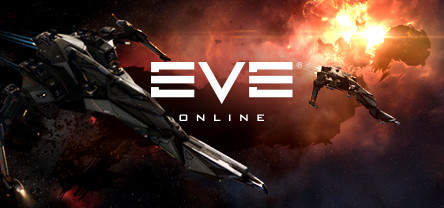 A Universe of Opportunity Awaits
72,763 Membri
|
1437 In gioco
|
19,100 Online
|
362 Nella chat del gruppo
Explore. Build. Conquer. EVE Online immerses you in a sci-fi experience where your every action can have rippling effects across a massive online universe. Team with and compete against over 500,000 players in epic starship battles or wage economic warfare on the galactic player-controlled market.
EVE Online Website

EVE Online Community

EVE Online Forums

Clicca su una delle immagini sottostanti per impostarla come avatar del tuo profilo.