Virallinen ryhmä
EVE Online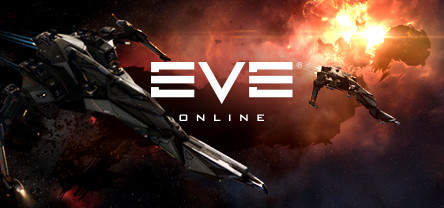 A Universe of Opportunity Awaits
72,704 jäsentä
|
681 pelissä
|
13,127 Paikalla
|
362 ryhmäkeskustelussa
Explore. Build. Conquer. EVE Online immerses you in a sci-fi experience where your every action can have rippling effects across a massive online universe. Team with and compete against over 500,000 players in epic starship battles or wage economic warfare on the galactic player-controlled market.
EVE Online Website

EVE Online Community

EVE Online Forums

Voit valita alla olevista kuvista uuden avatarin profiiliisi klikkaamalla kuvaa.