Official Group
The Heiress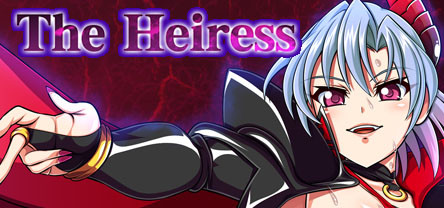 15,708 Members
|
456 In-Game
|
3,994 Online
|
28 In Group Chat
No information given.
Click on any of the images below to make it your new profile avatar.
The official Sequel of Mirror! Now in development! Fully evolved from 2D to 3D!
Please fund our project on Kickstarter:
https://www.kickstarter.com/projects/indieworld/mirror-2-0
After April 2018, the release date of Mirror on Steam, we've received overwhelming love and support from millions of fans. We've got 40,000+ reviews and 97% of them are recommending the game. While it's a great achievement of our career, we grew unease more and more after some time.
So we decide to take the challenge up a notch. After the release of Mirror, we decided to start again, almost from scratch, developing Mirror 2 based on 3D modeling and real-time rendering. It's extremely difficult to transform from 2D to 3D, we're facing tons of technical challenges. Schedules being scratched, animation being reworked on, all of this would not be for waste when we have the fine, finished product to show for. It's been two years of hard work, and finally we have something exciting to show you the sweat and pain, heart and sincerity we devoted in this project.
We sincerely hope that you, our supporter and the source of power that kept us going, would find a better self in this game, like we did.
Twitter:
https://twitter.com/kagamiworks
Discord:
https://discord.gg/mkymRsz
Youtube:
https://www.youtube.com/channel/UCiUy7YxBoa3A5CYRRdGxyzQ
Leave a comment