กลุ่มอย่างเป็นทางการ
Spire of Sorcery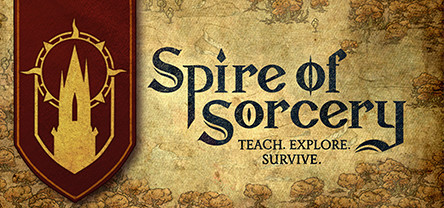 Spire of Sorcery: Teach. Explore. Survive.
14,735 สมาชิก
|
319 อยู่ในเกม
|
4,125 ออนไลน์
|
67 อยู่ในแชทแบบกลุ่ม
This open-world strategy/RPG designed by Alexey Bokulev (Eador. Genesis; Gremlins, Inc.) is expected to enter closed beta in April 2018, and become available in Steam Early Access in late May 2018. Follow our dev blog on Steam and our official Discord server (EN/РУС/中文) for regular updates!
Official Discord server (EN/РУС/中文)