Grupo Oficial
Spire of Sorcery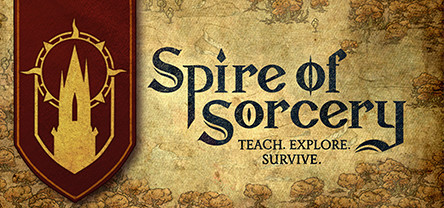 Spire of Sorcery: Teach. Explore. Survive.
14,601 Membros
|
388 A jogar
|
4,164 Online
|
65 Na sala de chat do grupo
This open-world strategy/RPG designed by Alexey Bokulev (Eador. Genesis; Gremlins, Inc.) is expected to enter closed beta in April 2018, and become available in Steam Early Access in late May 2018. Follow our dev blog on Steam and our official Discord server (EN/РУС/中文) for regular updates!
Official Discord server (EN/РУС/中文)