Grupo oficial
Stoneshard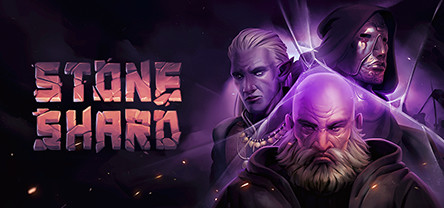 Fight. Lead. Die.
115,638 Miembros
|
2407 Jugando
|
29,406 En línea
|
336 En el chat del grupo
Stoneshard is a turn-based RPG that presents classic roguelike gameplay in a new way, welcoming for both newcomers and veterans alike.

You start out as an ordinary mercenary. Mighty forces have clashed over your once prosperous homeland, now ravaged by war, feud and famine. The Grand Magistrate is about to fall, when mysterious stranger makes you an offer you can't refuse. Travel across the lands as a leader of the Caravan of Companions, as you gather followers for your cause. Along your path not only will you face hundreds of enemies, but also struggle with hunger, fear and pain - as well as internal conflicts within your company.