Official Group
Battlerite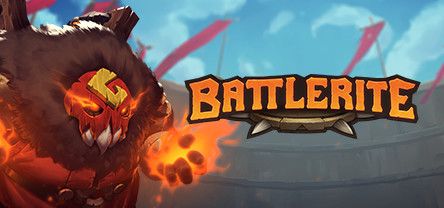 Welcome to the official group for Battlerite!
533,246 Members
|
10759 In-Game
|
120,320 Online
|
984 In Group Chat
Welcome to the official Battlerite community!
Greetings! Join our group, it will grant you several benefits to your Battlerite experience!
Benefits for joining our group
Notifications about the latest Battlerite news a soon as they're live.
Participate in the community discussions of the game.
Discuss the game with the developers.
In-game items when we enter Early Access:

1 Gold Chest - Each Gold Chest contains at least one Epic item!
3 Silver Chests - Each Silver Chest contains at least one Rare item!
Ashka Train Avatar
Legendary Outfit - Lotus Jade

With more goodies to come in the future!
Like us at Battlerite on Facebook and Twitter to get the latest info and to talk with the Battlerite crew.
Battlerite® Website

Battlerite® on Twitter

Battlerite® on Facebook