官方群組
Conan Exiles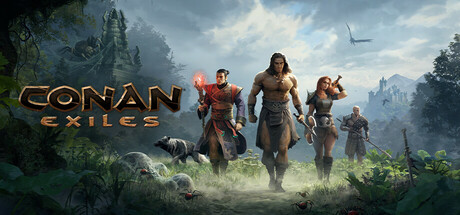 CONAN EXILES: Survive. Build. Dominate.
280,423 位成員
|
6316 遊戲中
|
72,724 在線上
|
1229 位群組聊天中
The official Steam Community Hub for CONAN EXILES, an upcoming open-world survival game set in Robert E. Howard's Conan the Barbarian universe. Early Access on PC arrives January 2017, with a full launch on PC and Consoles to follow.

What will you become?
Official Conan Exiles Homepage

Official Conan Exiles Subreddit

Official Conan Exiles Wiki (Powered by Gamepedia)