Official Group
Eldevin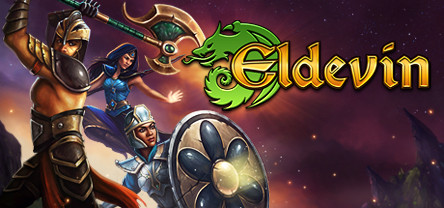 Welcome to the Eldevin Community Group!
6,442 Members
|
104 In-Game
|
1,599 Online
|
8 In Group Chat
Come join us in game and on the forums as the players and the developers come together to improve the game and discuss future development!
Official Eldevin Website

Game Forums

Technical Support

Click on any of the images below to make it your new profile avatar.