Official Group
Ultionus: A Tale of Petty Revenge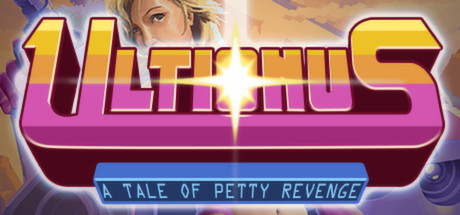 1,891 Members
|
31 In-Game
|
487 Online
|
0 In Group Chat
No information given.
Hey guys and gals!
Back when I first released Ultionus on Steam, I've been virtually platform-illiterate, and couldn't see much point in having Steam trading cards, as they seemed like a lot of extra work.
But things change, and we all grow wiser, and so, as of today I'm adding a set of Steam trading cards to the game.
Have fun with those!




Cheers.
See all 13 comments