Official Group
Comicado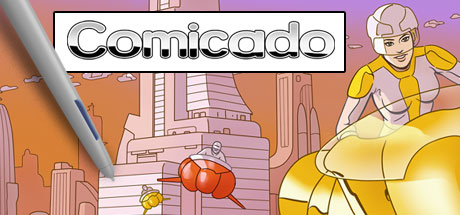 283 Members
|
0 In-Game
|
37 Online
|
0 In Group Chat
No information given.
I am glad to inform all users of Comicado that its successor JugiPaint is finally available at the Steam store. All who own Comicado can "upgrade" to JugiPaint with a 60% discount which will be in place for one month.
Please pay attention that the system requirements for JugiPaint are different than for Comicado (64-bit WIndows is now required). There is a demo version available so anybody can try the software before purchase.

I hope you will like the new software and won't miss few missing features from Comicado. As a whole package JugiPaint is far more capable than Comicado.
See all 3 comments