Official Group
Ninja Cats vs Samurai Dogs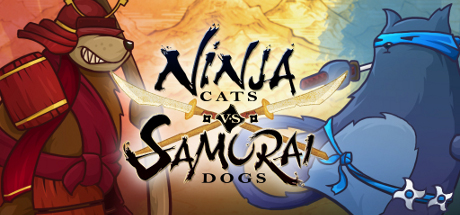 203 Members
|
7 In-Game
|
57 Online
|
0 In Group Chat
No information given.
Thanks for all the great feedback on our launch weekend! We have just updated the game with a number of bug fixes and features. In particular...

- New Difficulty Modes: We have added difficulty settings to the options window. Normal & Hardcore (the game previously defaulted to Hardcore).

- Clear Queue buttons: Buttons have been added to the tactics window to clear the currently producing card and the queue.

- Added the resolution configuration box on start-up by default.

- Solved issue where escape would quit the game.

- Updated various tutorial messages for clarity.

Leave a comment