Official Group
Finn and Jake's Epic Quest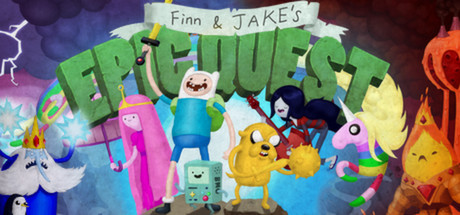 2,115 Members
|
36 In-Game
|
659 Online
|
0 In Group Chat
No information given.
We found some computal gleetches, and patched 'em right up. Here's what's new in Build 243200:
We fixed the Enchiridion and Tree Witch's bottomless bottom. They no longer cause the game to freeze up.

The camera won't go cray anymore when Hug Wolf attacks.

Use the combo move! Now the combo controls are even easier.

We added a delay before the Hug Wolf attacks. Now you have a fighting chance!

Bon appetite! The food pick-ups on the Death boss battle now spawn where you can actually reach them.

Don't trip out! The game save issue has been resolved!
See all 4 comments