Official Group
Echo Prime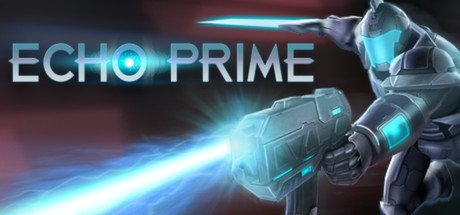 101 Members
|
6 In-Game
|
29 Online
|
0 In Group Chat
No information given.
Echo Prime is now 50% off on Steam forever! You can now grab Echo Prime for only $4.99!

From the award winning studio, Robot Entertainment, Echo Prime allows you to battle hordes of dangerous alien creatures, space pirates, and killer mercenaries with blaster and blade as you travel from star to star, uncovering the secrets of the multiverse.

Make contact with the Echoes, mysterious beings from alternate universes who will lend you their abilities and aid you in your quest to save humanity from an alien menace. Acquire a myriad of powerful weapons and armor, watch your abilities grow to unmatched levels, and prepare to take on the most fearsome opponents in the galaxy.

Leave a comment