Official Group
Speedball 2 HD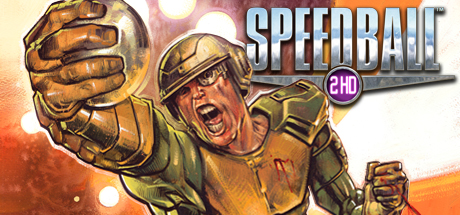 397 Members
|
14 In-Game
|
87 Online
|
0 In Group Chat
No information given.
A new update is rolling out for Speedball 2 HD that fixes a number of issues, these include:
Art assets relating to other Speedball games have been replaced.

When playing the same team against each other they are no longer the same colour.

Problems with save games and career mode.

Team names getting corrupted.

Teams getting reset.
Thanks for your continued patience on waiting for these fixes.
See all 11 comments