Official Group
Dragon's Lair 2: Time Warp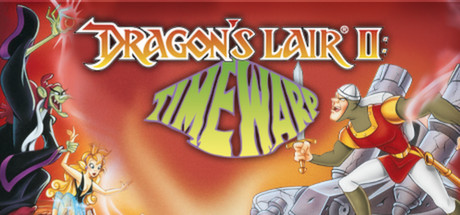 667 Members
|
10 In-Game
|
160 Online
|
0 In Group Chat
No information given.
We're happy to report that we've finally overhauled the entire game. I know we're a little late from when we said we would have things updated, so thanks for holding out hope.

This version has fresh videos, menus and now works on Windows 10 and Linux!
We've also added controller support, and even a deleted scene from the game called the 'Pirate Ship'.

For fans of the series -- Dragon's Lair was updated just last week and Space Ace will be updated before August 2017.

Thanks again for keeping classic games alive.
See all 5 comments