Nhóm chính thức
Dungeon Defenders II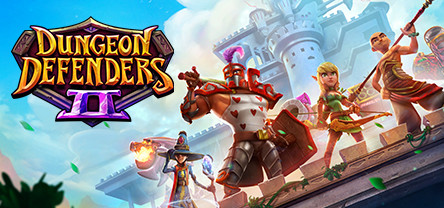 239,656 Thành viên
|
5873 Đang chơi
|
59,530 Trên mạng
|
267 Đang trò chuyện nhóm
Join the Group!
Click the Join button to the right to become a member of the Dungeon Defenders II Steam Group! If you do not see a Join button,
click here
to check if you are a member!
By joining our Steam Group, you can:
Learn about the latest Dungeon Defenders II news!

Participate in giveaways!

Chat with other players in the Group Chat!
Get 200 Free Medals by Signing Up For the Newsletter!
Sign up
[medals.dungeondefenders2.com]
for our newsletter to receive 200 free medals!
Nhấp chuột vào bất kỳ một trong các ảnh dưới đây để dùng nó làm ảnh đại diện cá nhân mới của bạn.