Officiel gruppe
Unepic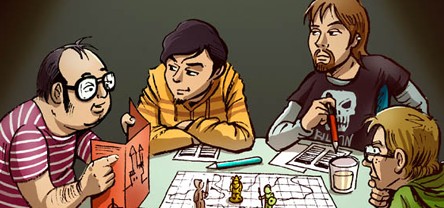 Unepic
35,038 Medlemmer
|
353 I spil
|
8,192 Online
|
5 I gruppechat
What is Unepic?

Unepic is a combination of platforming and role playing games. There are many hilarious references throughout the game. The game takes place in Harnakon, a huge medieval castle.

It is set in the hardcore NES Style, yet refined with the latest features. This makes Unepic a very unique game.

¿Qué es Unepic?

Unepic es una mezcla de juego de plataformas, rol y cachondeo que transcurre en un gigantesco castillo de fantasía medieval.

Está ambientado al puro estilo ochentero, pero completado con las características más actuales que hacen de Unepic un juego muy completo.
official website

Klik på et af billederne herunder for at gøre det til din nye profil-avatar.