Official Group
MirrorMoon EP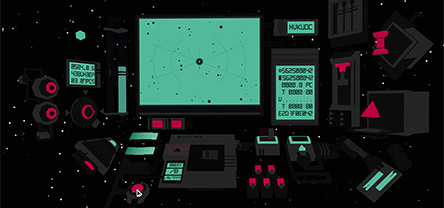 1,372 Members
|
18 In-Game
|
256 Online
|
0 In Group Chat
No information given.
We added a new navigation feature and extra secrets, especially for those of you who have been exploring extensively in the last few months.
We have also added cameos from indie darlings like Gone Home, Jazzpunk, The Novelist, *and more* that fit in the MirrorMoon EP mythology.
Ah, and of course we have fixed he issues you might have encountered before.
Join us in Season 32+ to discover new, extremely rare, artifacts! Thank you for playing!
For the full Change Log, join us in the Steam community thread
See 1 comment