Nhóm chính thức
Euro Truck Simulator 2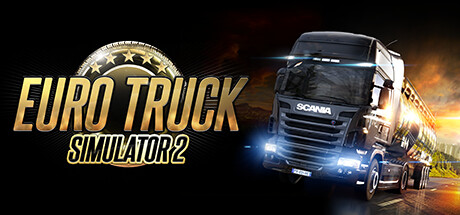 Truckers wanted!
557,109 Thành viên
|
7253 Đang chơi
|
54,286 Trên mạng
|
8428 Đang trò chuyện nhóm
Join our community and receive news about Euro Truck Simulator 2 and everything we're doing at SCS Software - American Truck Simulator[americantrucksimulator.com], World of Trucks[worldoftrucks.com], and more.

Invite your friends to the group!
SCS Software

ETS2 homepage

World of Trucks