Groupe officiel
Euro Truck Simulator 2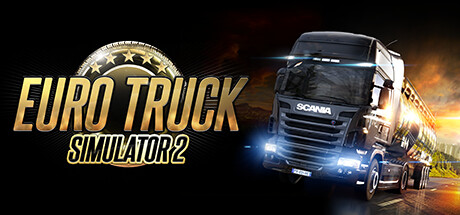 Truckers wanted!
557,293 Membres
|
18488 En jeu
|
103,061 En ligne
|
8435 dans le chat de groupe
Join our community and receive news about Euro Truck Simulator 2 and everything we're doing at SCS Software - American Truck Simulator[americantrucksimulator.com], World of Trucks[worldoftrucks.com], and more.

Invite your friends to the group!
SCS Software

ETS2 homepage

World of Trucks