Official Group
Rising Storm Beta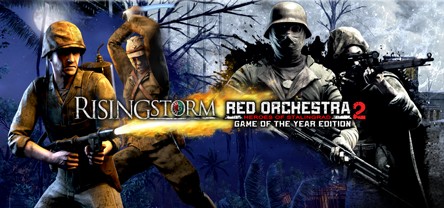 694 Members
|
22 In-Game
|
170 Online
|
0 In Group Chat
No information given.
Hi everyone,
We'll be doing another playtest today (Fri April 11) at 3:00PM EST - Hope you can join us!
http://steamcommunity.com/games/RO2/events
Remember these tests take place using the Rising Storm Beta application in the Steam Library, and the event time is located at the top of this event (in your local time).
See 1 comment