Groupe officiel
A Valley Without Wind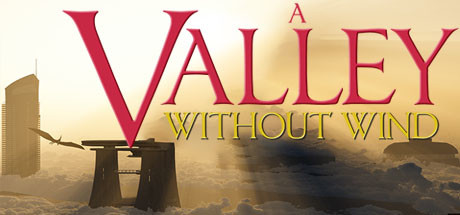 563 Membres
|
28 En jeu
|
195 En ligne
|
0 dans le chat de groupe
Aucune information disponible.
This one
[arcengames.com]
brings official linux support to the game for the first time, as well as a 64bit build for OSX. There is also one minor bugfix in there, too.
The game has always run well under WINE, but we're really glad to finally have proper native support for the game under linux!
License Keys No More
Another nice thing about this version is that the license key that was previously required is now optional instead. The game won't ask you for the CD key anymore, and Steam actually no longer even gives you one, since that was only confusing and pointless. But if you have one from the past, you can still use it if you... for some reason want to. ;)
Enjoy!
Voir les 8 commentaires