Official Group
AVSEQ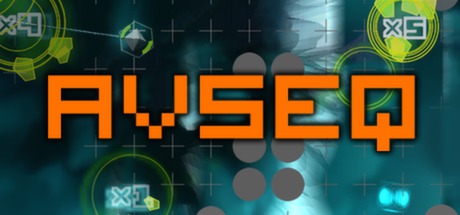 95 Members
|
7 In-Game
|
31 Online
|
0 In Group Chat
No information given.
Just one dollar, or a similar trifle on other currencies!
Yes, the game with the biggest number musical combinations in the known universe is on sale. AVSEQ is the work of the legendary digital artist and programmer Tom Betts, whose work can be explored
over here
[www.nullpointer.co.uk]
.
Thanks for visiting!
See 1 comment