Groupe officiel
Awesomenauts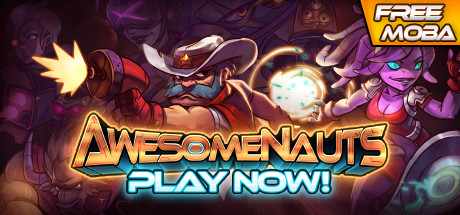 Awesomenauts: The Official Steam Group
88,425 Membres
|
1863 En jeu
|
17,965 En ligne
|
310 dans le chat de groupe
This is the Official Steam Group for Awesomenauts. We'll post announcements about the game, share cool stuff every once in a while, and listen to your feedback. Use the group to discuss cool tactics, share screenshots and videos, and post your awesome fan-art!
Awesomenauts Official Website

Awesomenauts Official Facebook

Cliquez sur une des images ci-dessous pour en faire votre nouvel avatar.