Officiële groep
Awesomenauts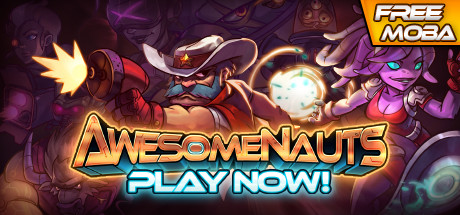 Awesomenauts: The Official Steam Group
80,337 Leden
|
1480 In spel
|
21,812 Online
|
0 in groepschat
This is the Official Steam Group for Awesomenauts. We'll post announcements about the game, share cool stuff every once in a while, and listen to your feedback. Use the group to discuss cool tactics, share screenshots and videos, and post your awesome fan-art!
Awesomenauts Official Website

Awesomenauts Official Facebook

Klik op een van de onderstaande avatars om hiervan de nieuwe avatar voor je profiel te maken.