Official Group
DEFCON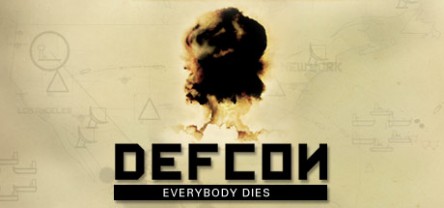 6,283 Members
|
63 In-Game
|
1,679 Online
|
0 In Group Chat
No information given.
Introversion joins the VR party!
After Prison Architect, our most successful game is DEFCON - a nuclear war strategy game inspired by the 80s movie War games (If you've not seen it, so yourself a favour and check it out over the weekend)
DEFCON VR
allows you to spectate DEFCON games in the comfort of your own virtual War Room. Join others and marvel at total global annihilation as nuclear missiles arc over the globe on their path to destruction. Have a look as Chris, Mark, and Finlay show off the glory of nuclear doom.
https://youtu.be/jaepnLVWedE
We're giving away a
prototype
on steam, but if there's enough interest we may decide to carry on and build a fully playable version of DEFCON in VR - lets us know what you think in the comments of the video.
See all 56 comments