Official Group
Stacking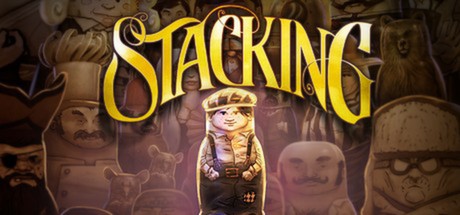 1,706 Members
|
41 In-Game
|
458 Online
|
0 In Group Chat
No information given.
Stacking turns 7 today, can you believe it? Time really flies when you're a tiny nesting doll puppeteering a larger, more official doll for your own delight and selfish purposes eh?

Pick up this Double Fine classic for 80% off this weekend to celebrate 7 years of Stacking!
See all 18 comments