Official Group
Fable III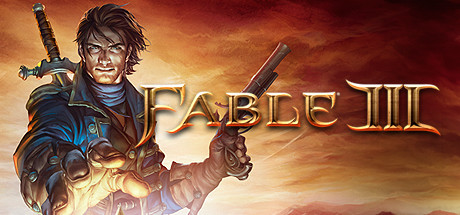 750 Members
|
8 In-Game
|
129 Online
|
0 In Group Chat
No information given.
Hey folks, I'm a bit out of my realm here in the Fable section (I work on the AOE titles here at Microsoft) - but I've been coordinating with the folks at Valve and Lionhead in the last couple of weeks to get working keys generated and uploaded when the issue came to light.

Recent purchasers of Fable III during the sale several weeks back may have erroneously not received the required CD key in steam along with their purchase. We have worked with Lionhead and Valve to ensure new keys for the product have been ingested, and anyone who was running into the issue should see a CD key associated with their steam account at this time. Please restart Steam if it does not automatically show up.

Additionally, if you received a key yesterday and attempted to activate without success, the activation server has been updated to accommodate all of the new keys. You should be able to successfully activate now at this time.

We are currently investigating some reported issues regarding DLC downloads, and will update once we learn more.

I sincerely apologize for the inconvenience to users who had keys delayed, but you should be able to get in game at this time. I hope you enjoy the wonderful world of Albion!
See all 152 comments