Showing 361-390 of 7,058 entries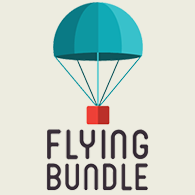 Flying Bundle Greenlight Collection
Collection by
FlyingBundle
This collection contains the games that appeared in our bundles and the choices of Flying Bundle team. Developers, if you'd like to include your games in our bundles in the future, please contact us at developers@flyingbundle.com Note: All the games

Games of choice
Collection by
ForgottenNoble
Games I think would do well if published on steam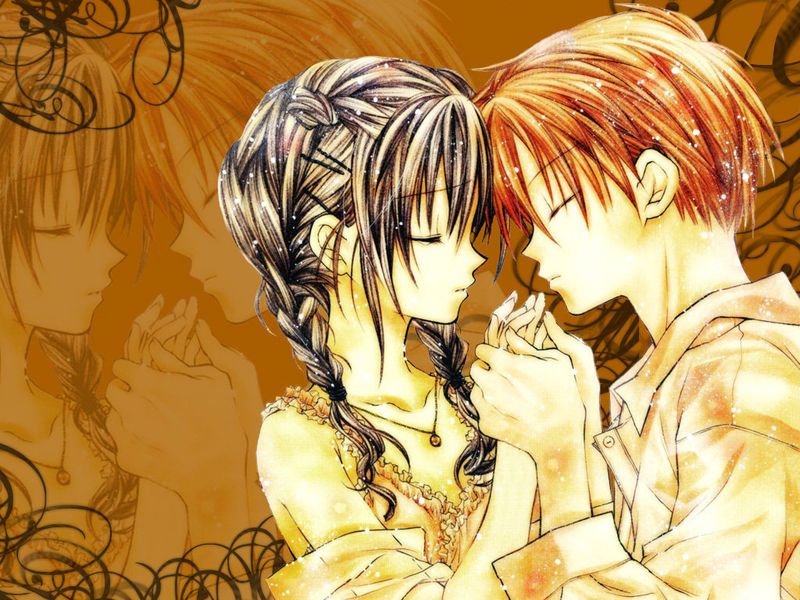 Beyond the Pale
Collection by
Reedtanguerra
I grew up on old-school adventure games like Myst and Monkey Island and strategy games like Civilization and The Settlers. My rules are simple: it has to be imaginative and require you to think. I can't stand all the derivative, button-mashing rpgs that se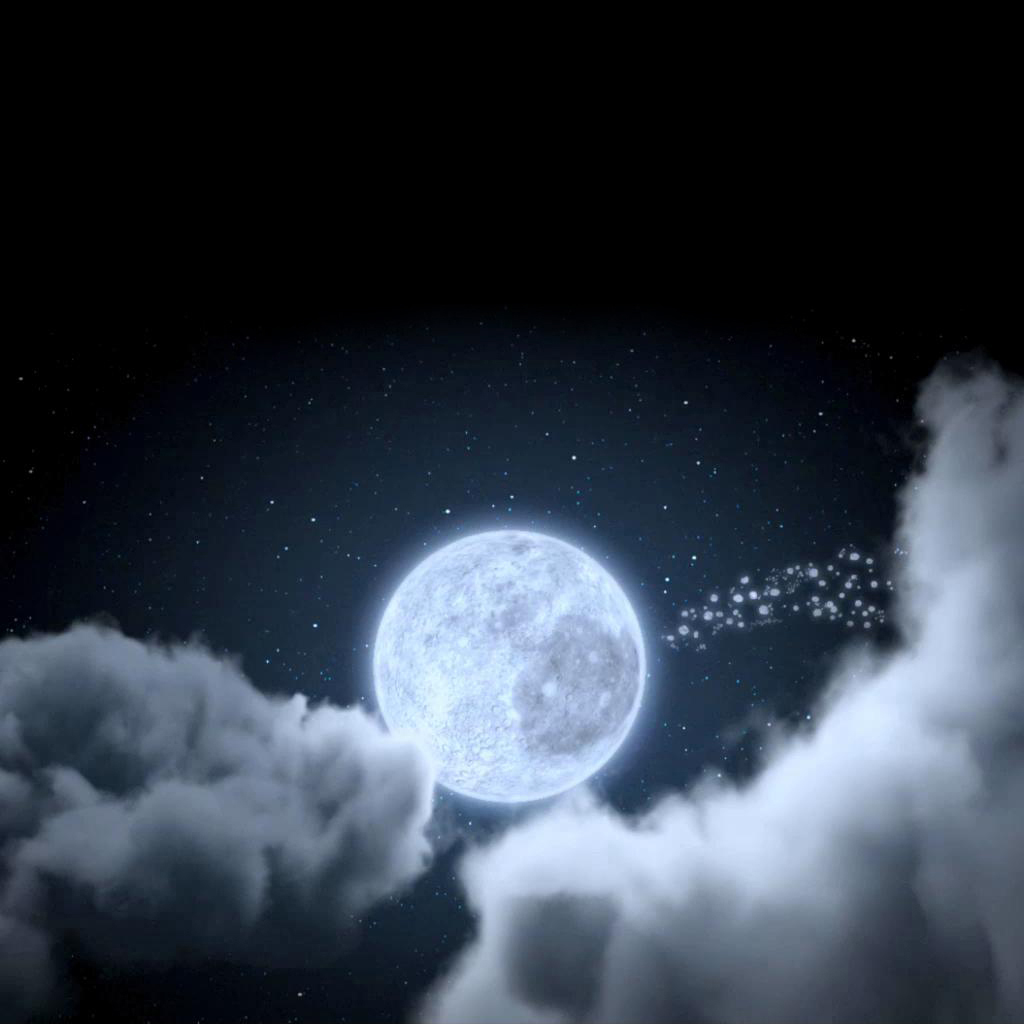 Classic Adventures Go Green
Collection by
NeverwinterMoon
I'm a huge fan of everything (classic) adventure game. Since I played Day of the Tentacle, the adventure genre became my favourite and remains until now. I'm happy to greenlight any decent adventure and eager to see it come to Steam as soon as possible.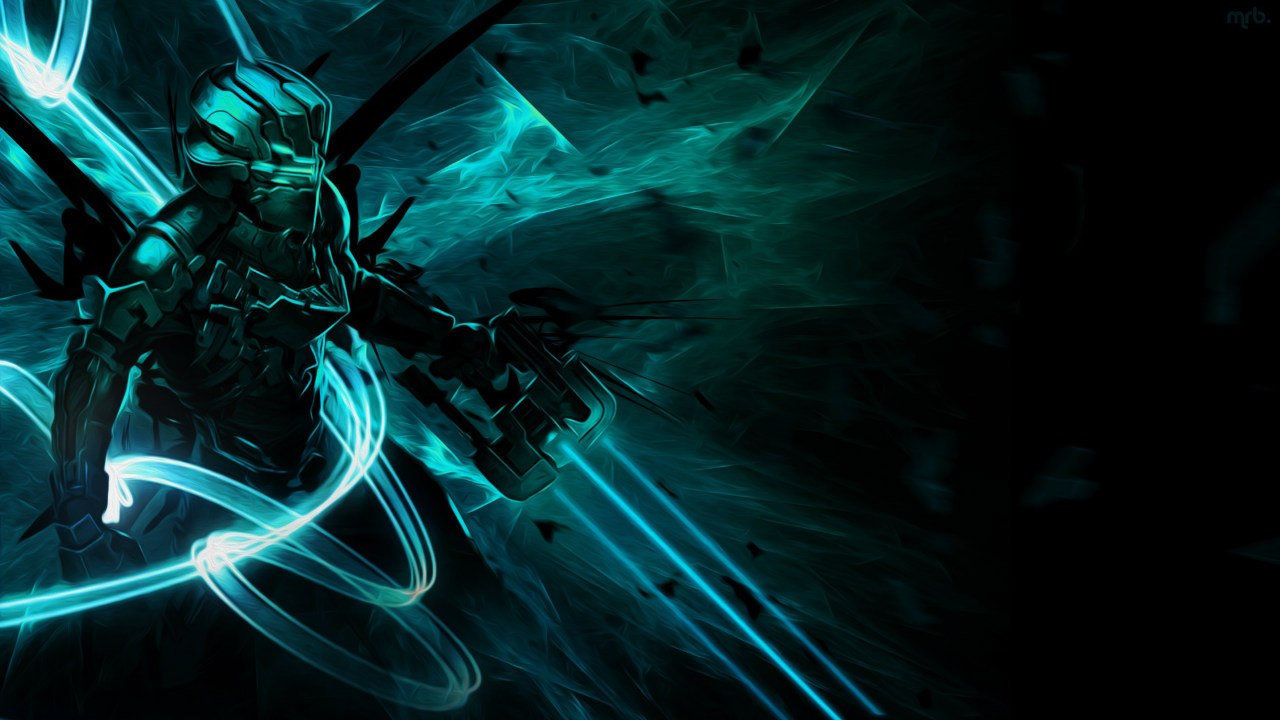 still alive
Collection by
Nexlik
zoombi surviver horror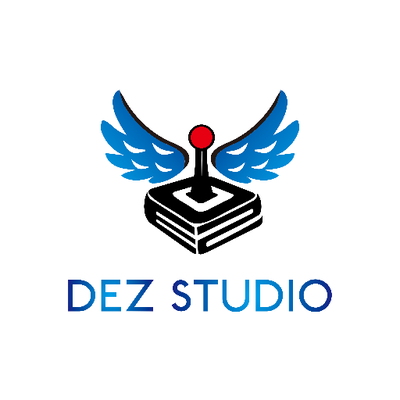 DEZ Studio's Chinese Indie Collection
Collection by
EviloldE

我有興趣 I'm interested in 私はに興味がある
Collection by
SYD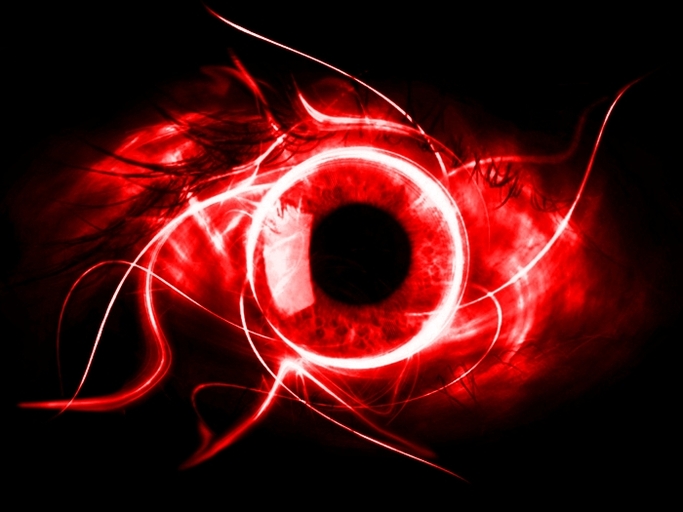 War Thunder
Collection by
fahornet18e
Awesome games

Conti's Top Pick
Collection by
SgtConti
This is my Collection of the Best Greenlight games I've seen. This collection is aimed at showing you guys, the games that REALLY need to be on Steam.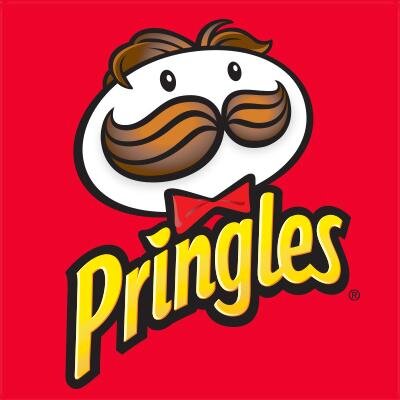 Cool Looking Games
Collection by
Gooby

Rob Remakes Recommends
Collection by
Rob-otron 2084
Greenlight projects well worth looking at and keeping a beady eye on. Stuff to keep that voting finger happy for a while, anyway. If nothing else, hopefully you'll find some games here that interest thee regardless of Steam status or not. http://www.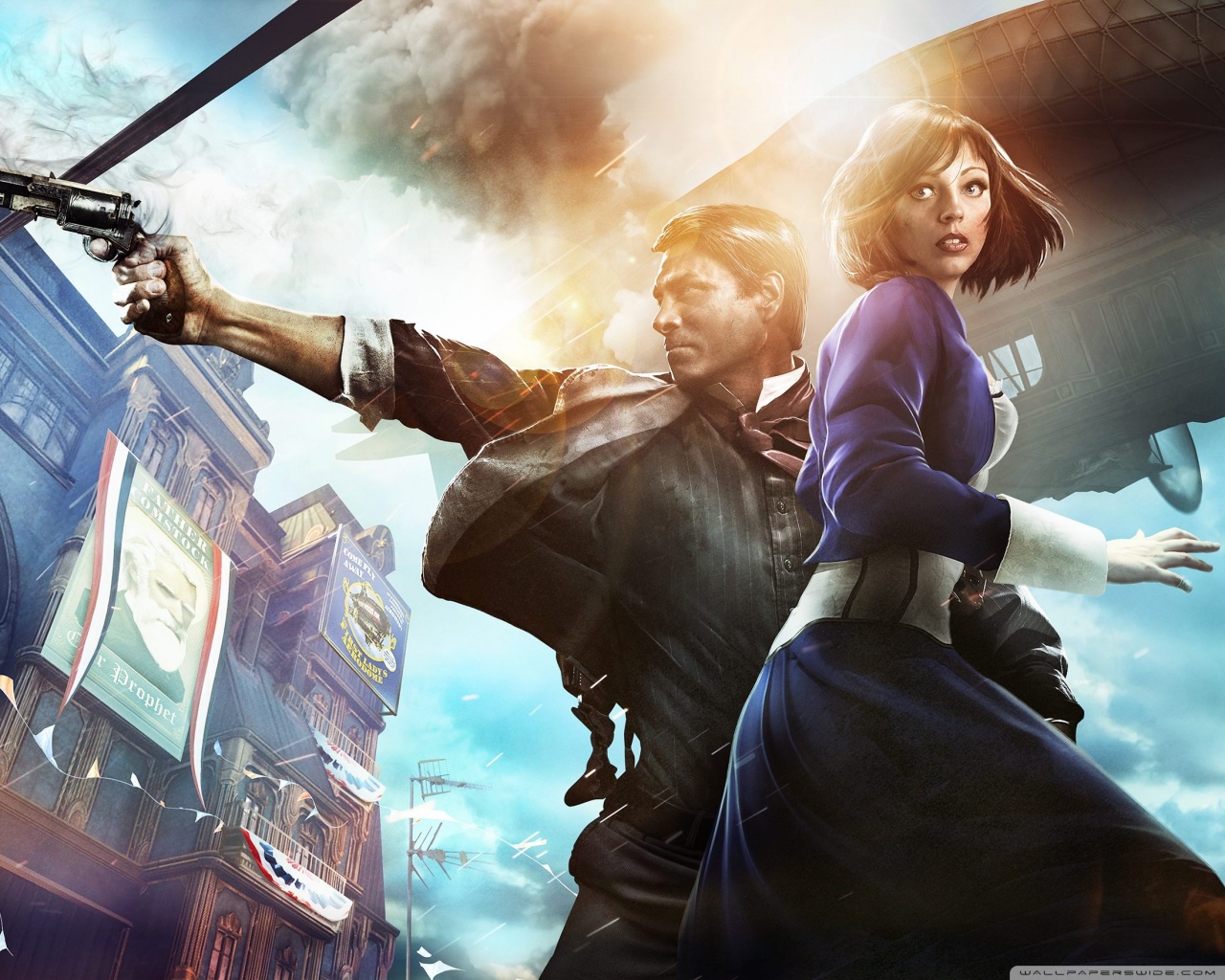 Favorite Games
Collection by
ErectNarwhal69
A collection of games I want because they're so awesome and they give me interest. :P Feel free to look if you want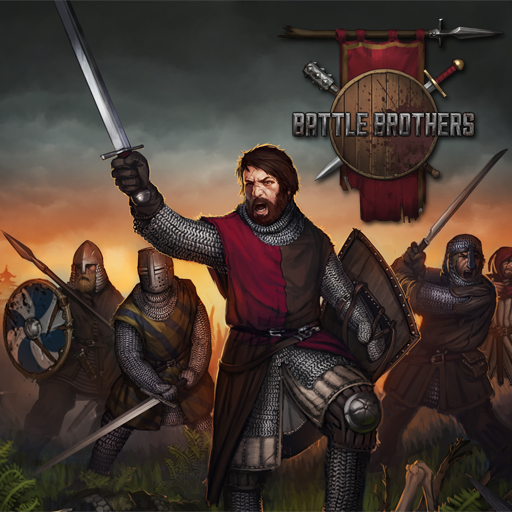 Battle Brothers
Collection by
rapsdjff
Battle Brothers is a turn based strategy RPG mix wherein you lead a band of mercenaries in a medieval fantasy world on the hunt for coin, fame and legendary artifacts. The gameplay is inspired by such classics as X-Com: UFO Defense and Jagged Alliance.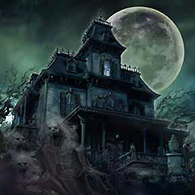 Psyhological Horror
Collection by
ps58
Психологические хорроры

Green Is The Color Of Fear
Collection by
Olivia
A collection of as many horror games as I can find on Greenlight. Since it's not exactly easy to search through, it might not be totally comprehensive at first so please let me know if there's anything that needs adding. Also, what about things like 'the h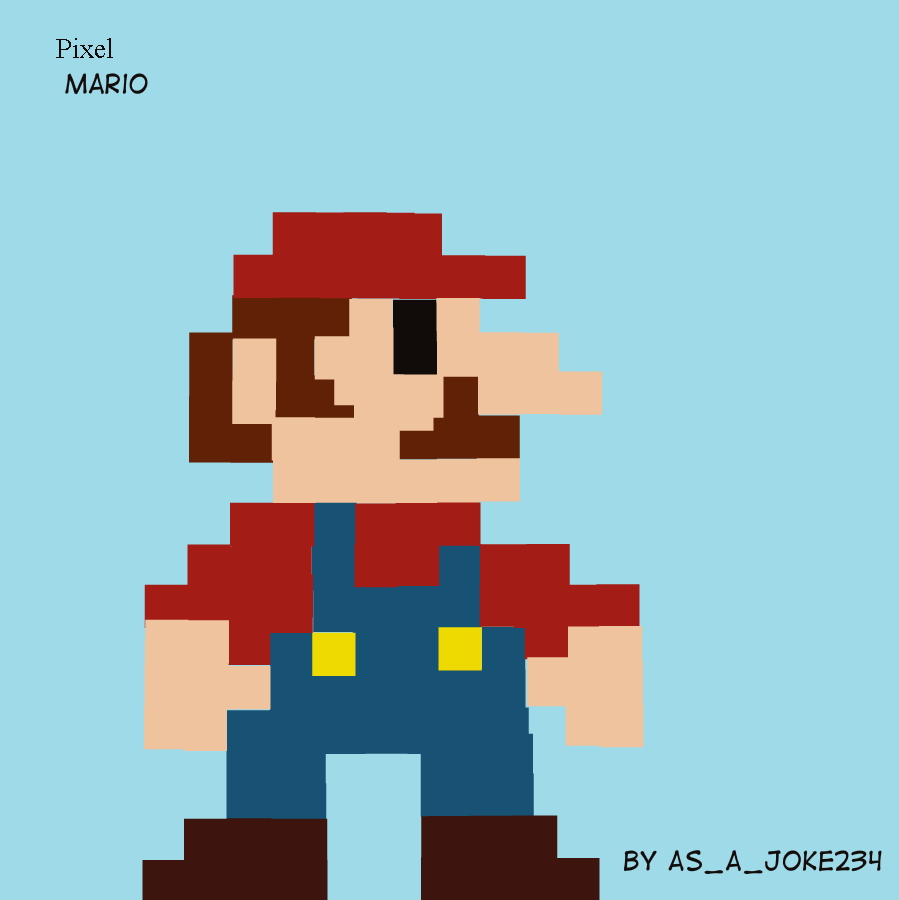 Pixel games
Collection by
RicoWarrior
All the best pixel style games, I love them! Old times....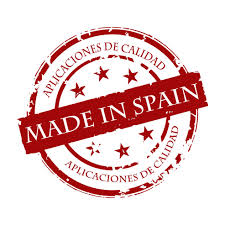 Made in Spain
Collection by
vEK
¡Colección de juegos hechos en España! ;3 Games collection made in Spain!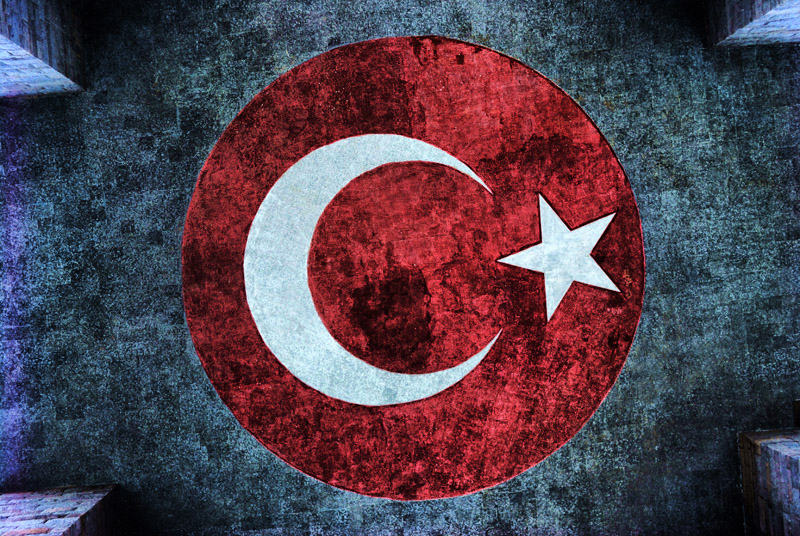 Zula
Collection by
Ottoman Empire ☾✯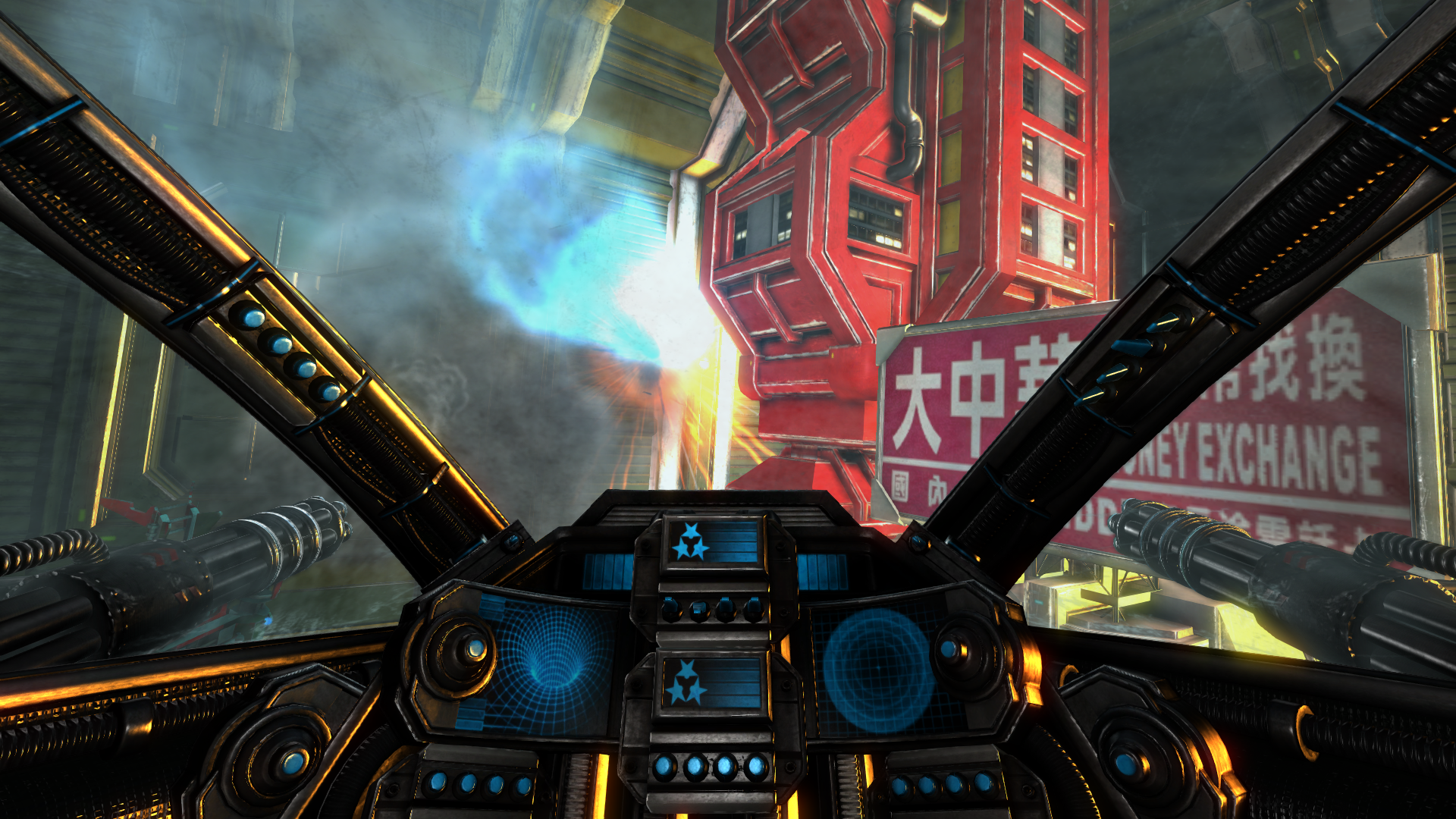 6DOF games (six degrees of freedom movement)
Collection by
Marek Rosa
For everyone who enjoys 6DOF movement, all fans of Descent, Forsaken, Terminal Velocity, etc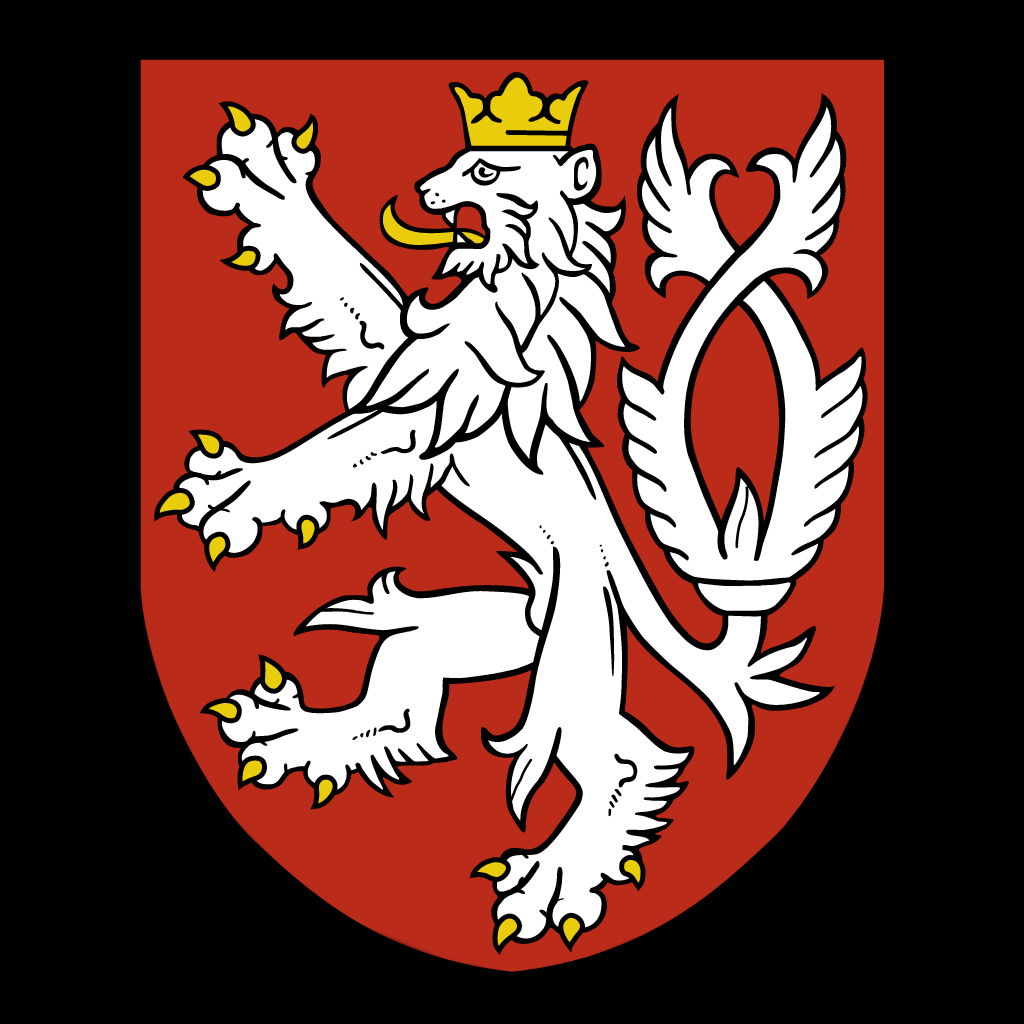 Developed in the Czech Republic
Collection by
Eb42
Games developed in the Czech Republic.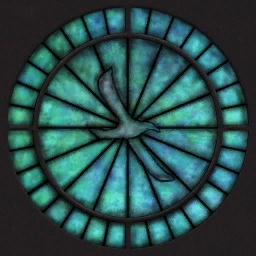 Kynareth.DE | Greenlight Collection
Collection by
DerDoktor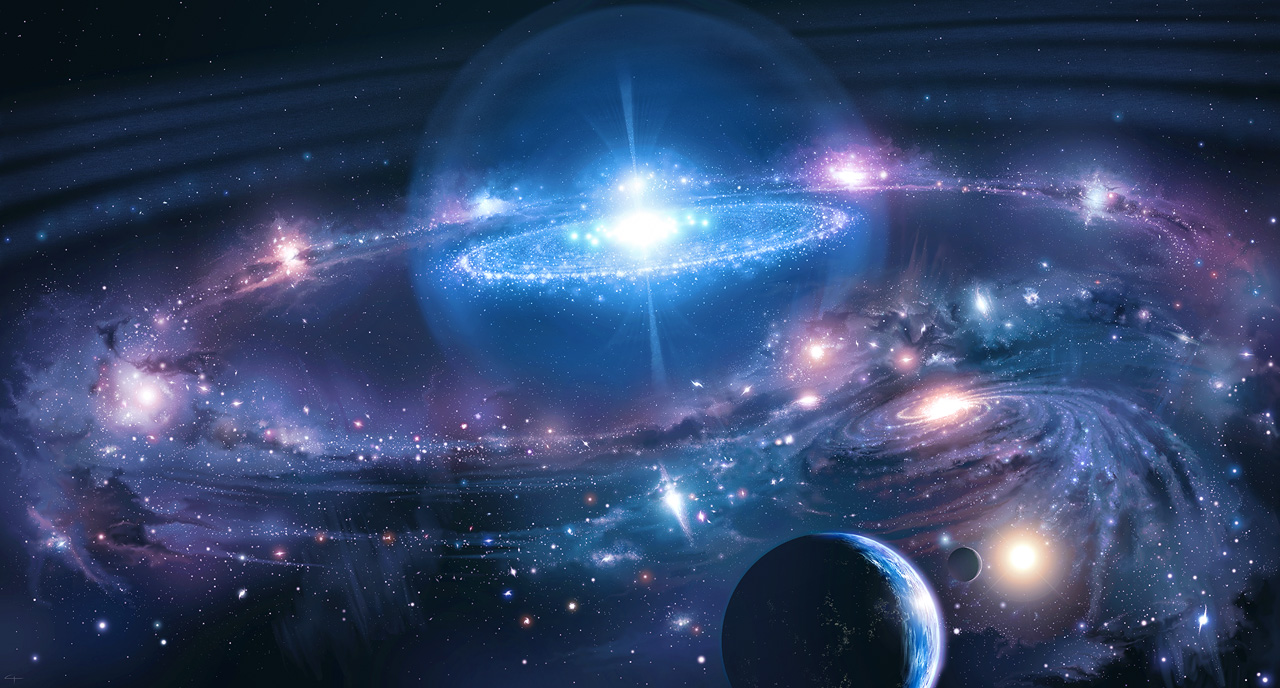 The Starship Collection
Collection by
DragonK
A great collection of space flight/exploration/futuristic themes with an emphasis on spaceship combat. In my opinion the best of the best.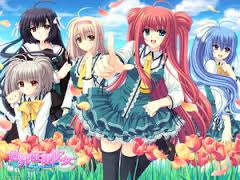 OTOME
Collection by
Hydri
Otome Otome Otomeeee :)

Absention
Collection by
GemmaFox
Trapped in a time loop where you must relive the same night. Explore the mysterious lake house and discover it's dark secrets. But be careful. You are not alone… Overview You have inherited a lake house from your estranged father who disappeared unde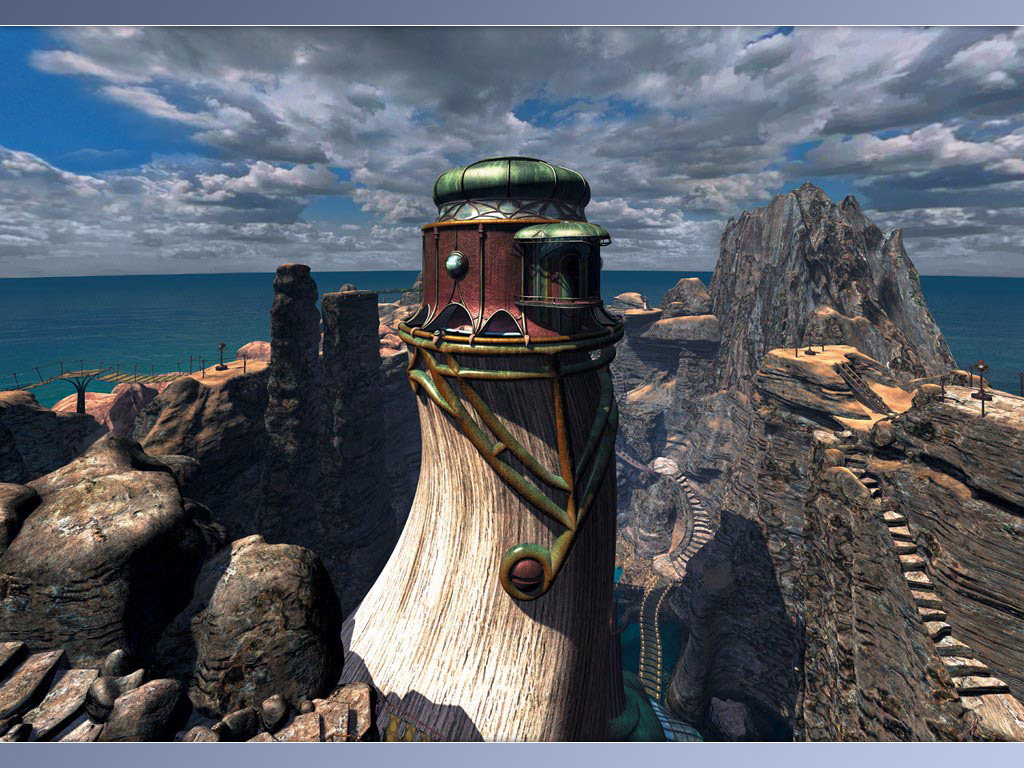 Solo First Person Adventures
Collection by
Trash Pandamonium
I had an attachment to myst and other point and click adventures since I was old enough to talk. However, i'm not very good with games, and struggle with gameplay often. This has led me to seek out inventive story driven solo first person adventure games.

H-Hour
Collection by
VanilaGorila-x-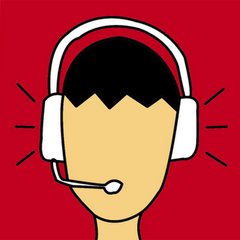 The Future of Gaming: SamagonTheSwift
Collection by
[ZOOM] SamagonTheSwift
I've decided to completely re-start this collection as I made it just for a friend, but then I went back to it, because it was commented on and I realised that I had 42 ratings! For you that might not be much, but for me, who rarely gets attention, this wa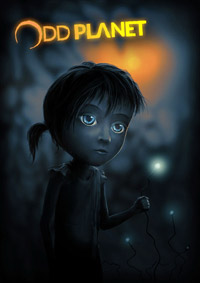 Polskie GRY na STEAMA
Collection by
jan12jan12jan
Pomóżmy polskim produkcjom dostać się na STEAMA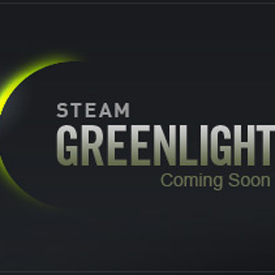 Greenlight
Collection by
A§H»BierLKW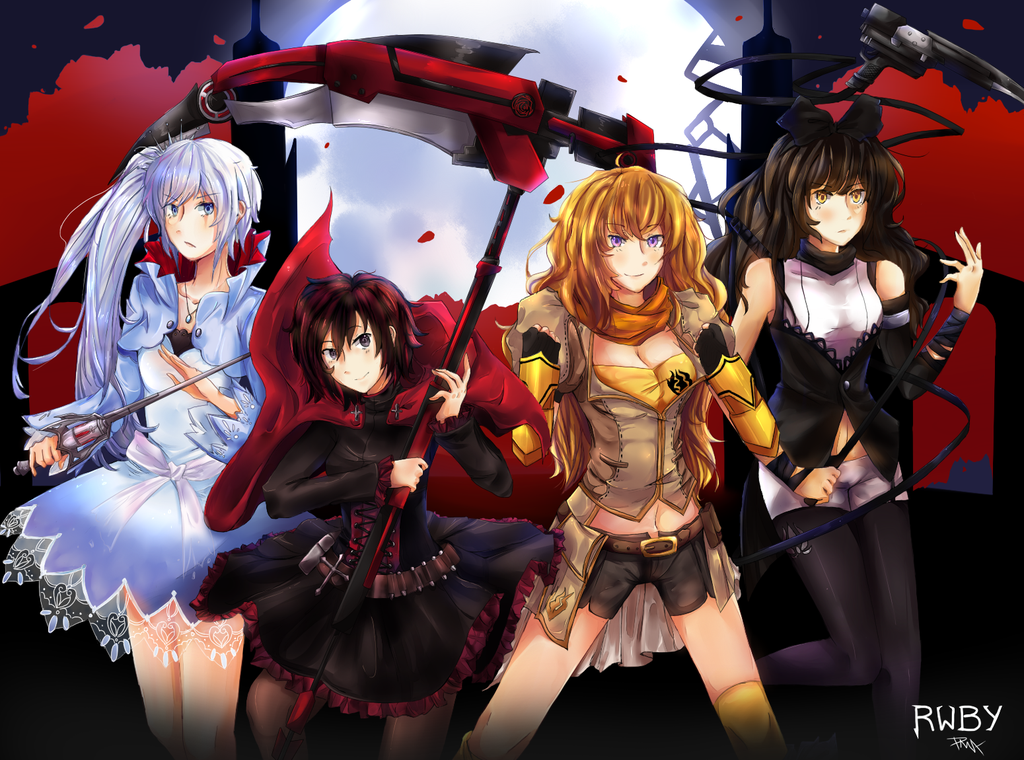 Hell yeah!
Collection by
Red Queen