Showing 19-27 of 7,774 entries
Мое !
Collection by
firstgames
Наши проекты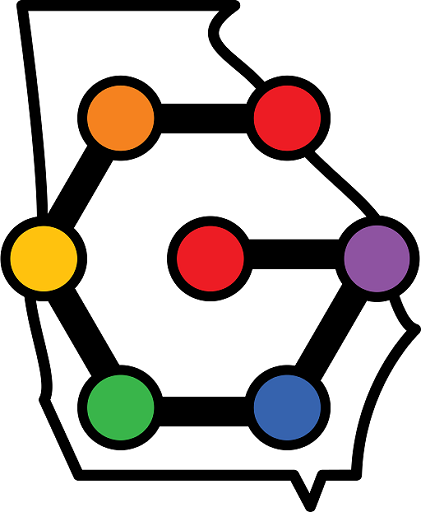 Georgia Games
Collection by
hdiandrew
Georgia has the seventh largest game development community in the country, producing numerous innovative games. Support the developers' creations through this collection, and join us at SIEGE (www.siegecon.net) in October.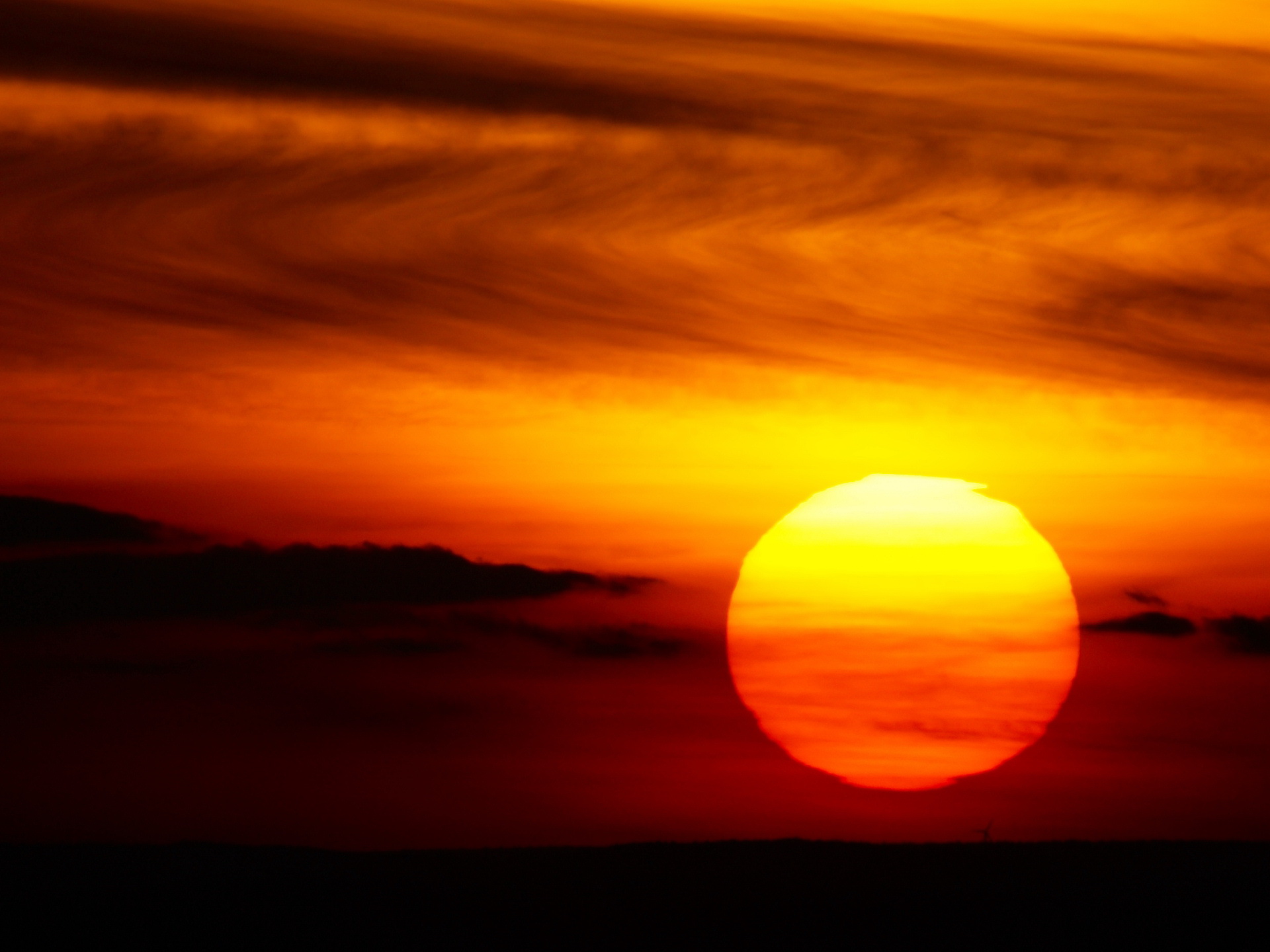 Collection Games
Collection by
DJ Oleg
Интересные игры которые стоит подумать.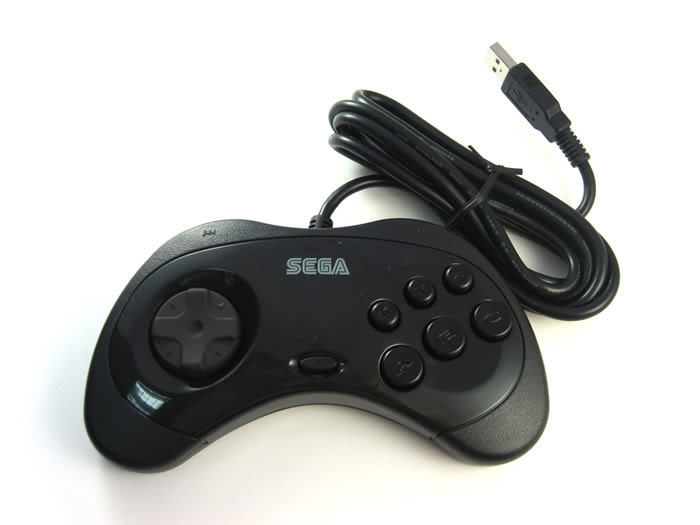 D-PAD Delights
Collection by
Zelmaricaroid™
Platforming, RPG, Fighting, Metroidvania... All different genres, all 2D and best played with your trusty d-pad! SLS pad not included. :D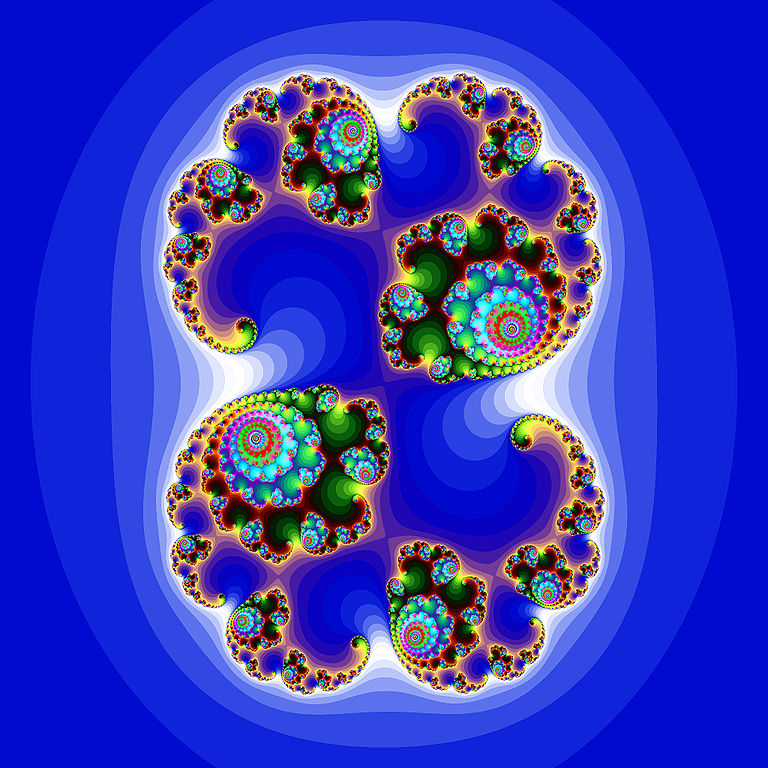 Spel och andra saker som jag vill ska till steam
Collection by
Aragorn2013swe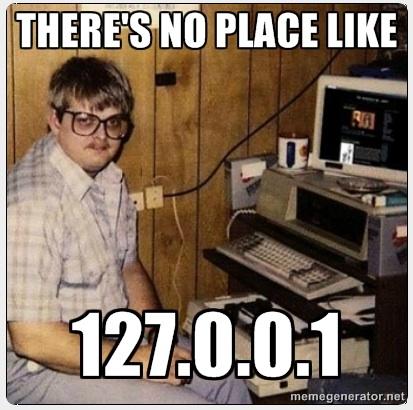 In a Man's Brain, Women are just like Video Games...
Collection by
MegaByte
Dudes spend hours checking out all of them, but only spend money on one that "looks good and sounds fun." Take them home, go straight to our room, kick off our shoes, and turn on the TV. Next we un-wrap them, turn them on, grab our joystick, and hop on t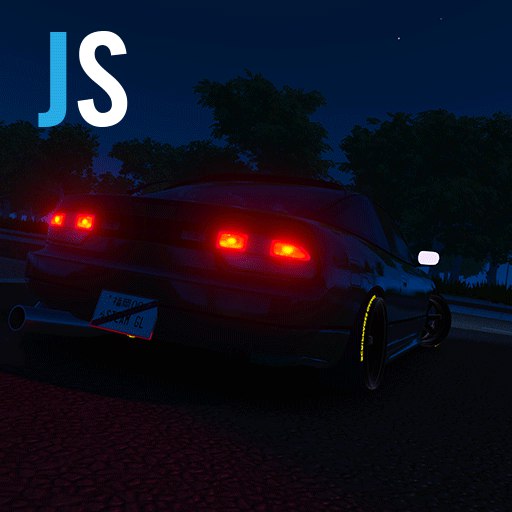 Racing
Collection by
HeadShoot
Лучшие игры
Collection by
Ламборджини
Для игр которых я хочу поиграть!
games
Collection by
Entropy
all the things i would love playing